About Velocity Mechanical
Velocity Mechanical Inc. is a multifaceted firm with well trained, professional trades personnel and management staff. Located in Kitchener we reside in a well equipped, 13,000 sq.ft, owned facility which includes a full CNC production fabrication shop.
Since 2006, we have continued our vision of providing exceptional customer service and professional trade solutions. We are committed to meeting our client's needs by providing cost effective professional services for engineered bid/spec projects as well as design build mechanical solutions, creating efficient modern designs for today's challenging projects. From initial concept to final commissioning, we are committed to meeting your schedule and budget, ensuring that we build projects that exceed your expectations.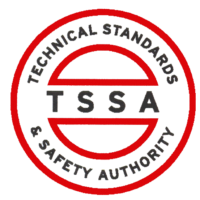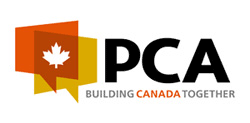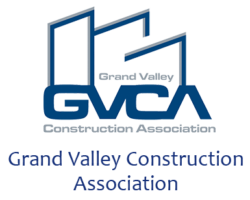 As an active member of the WSIB Safety Group Program, Velocity Mechanical has established policies and procedures to meet and exceed the requirements outlined by the Occupation Health and Safety Act. Velocity Mechanical Inc. takes the safety of its employees, customers and the public very seriously. We have staff trained in First Aid, the Accessibility for Ontarians with Disabilities Act, WHMIS, Elevated Platforms and Working at Heights/Fall Protection. Each of our Foremen has successfully completed Supervisory Courses.
A MEMBER OF THE COMMUNITY
Velocity Mechanical Inc is a community partner. We have sponsored various community based programmes such as Kidsability, the Optimist Club of Westvale Waterloo, the Motorcycle Ride for Dad against Prostate Cancer,  the Army, Navy and Air Force Veterans of Canada (ANAVETS), various Kitchener Minor Hockey teams, Twin Centre Minor Hockey Association, Conestoga Baseball Four Pitch League,  Waterloo Minor Girls Softball Association, Waterloo Ghost Squirts Gold, Waterloo Mite Gold Ghosts respectively, the Royal City Lions Club of Guelph and the Waterloo Region Catholic Schools Foundation Golf Tournament. We participate annually in the Grand Valley Construction Association's Hockey Tournaments which helps raise funds for the Conestoga College Building Fund. Velocity Mechanical is also a proud sponsor of programs such as these and we believe as members of this community we have a responsibility to actively contribute.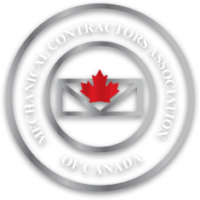 Administrative Team
Velocity Mechanical is made strong by our employees, each bringing a unique skillset and each having a role to play in bringing the quality and workmanship clients have come to expect from Velocity Mechanical.