Our Services
WE PROVIDE PROFESSIONAL MECHANICAL SERVICES
Celebrating 10 years as a Mechanical Contractor in Kitchener-Waterloo, Velocity Mechanical Inc offers services to most communities in Southern Ontario, from London to Toronto and Barrie to St. Catharine's. Our reputation for quality work, safe on-time installations and competitive pricing are what set us apart from our competition.
From concept to reality, we ensure that projects adhere to the specifications and drawings issued. Our experienced Project Managers and staff are dedicated to productivity and customer satisfaction to ensure the success of your project.
We only employ skilled professional trades people who are certified to do their job. All of our crew members are full-time, trained and certified employees. Our 13,000 sq.ft facility, which includes a full CNC production fabrication shop, is well equipped to handle your project. In addition, we have a full complement of heavy and technical equipment to professionally complete your project on schedule.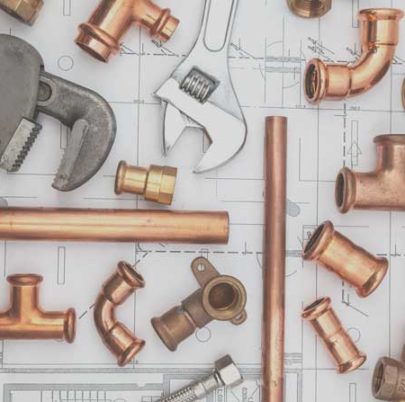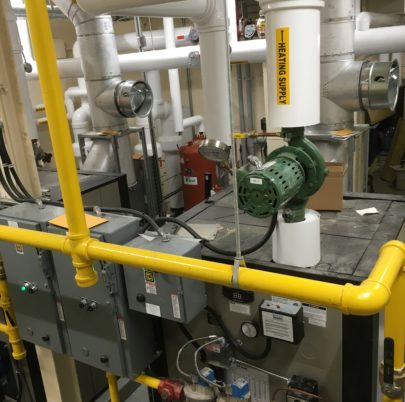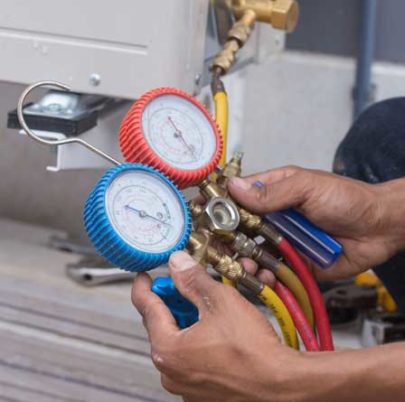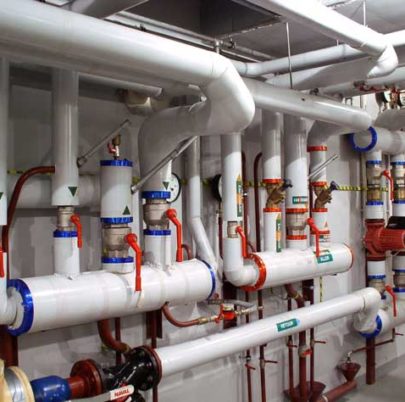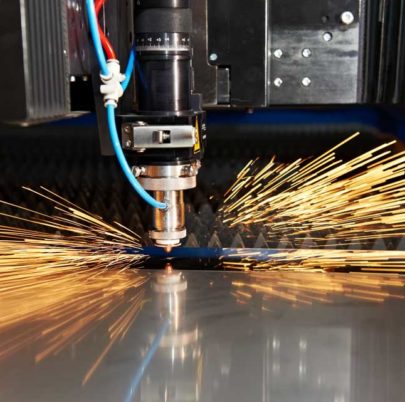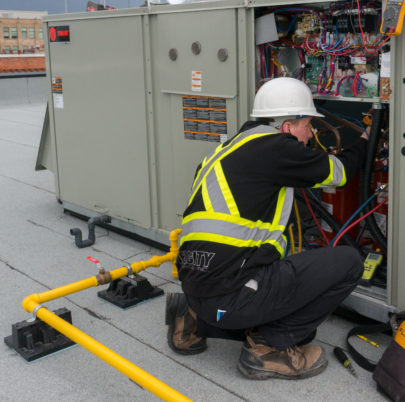 Click Here
We encourage you to contact us for your free quote and see why we are the perfect fit for your job!